We the Internet: Citizen and Stakeholder Dialogues
Program Areas – Responsible Innovation, Science and Technology Policy, Education and Engagement, Futures
Background:
For the 55% of the world's population connected to it, the Internet has been a source of transformational change. This connection has altered almost every facet of daily life, from the ways we communicate, learn, shop, and interact to the ways we organize, entertain, trade, travel, govern or even take action. Many of these developments, however, have occurred in a decentralized manner with the public and private sectors, academia, and civil society playing varied roles. In essence, we have "harness[ed] the shared technical expertise of a global community of equals. " The governance of the Internet has historically been a multi-stakeholder activity, enabling each stakeholder with an interest in the Internet's future to have a say in the ways in which it evolves and is used.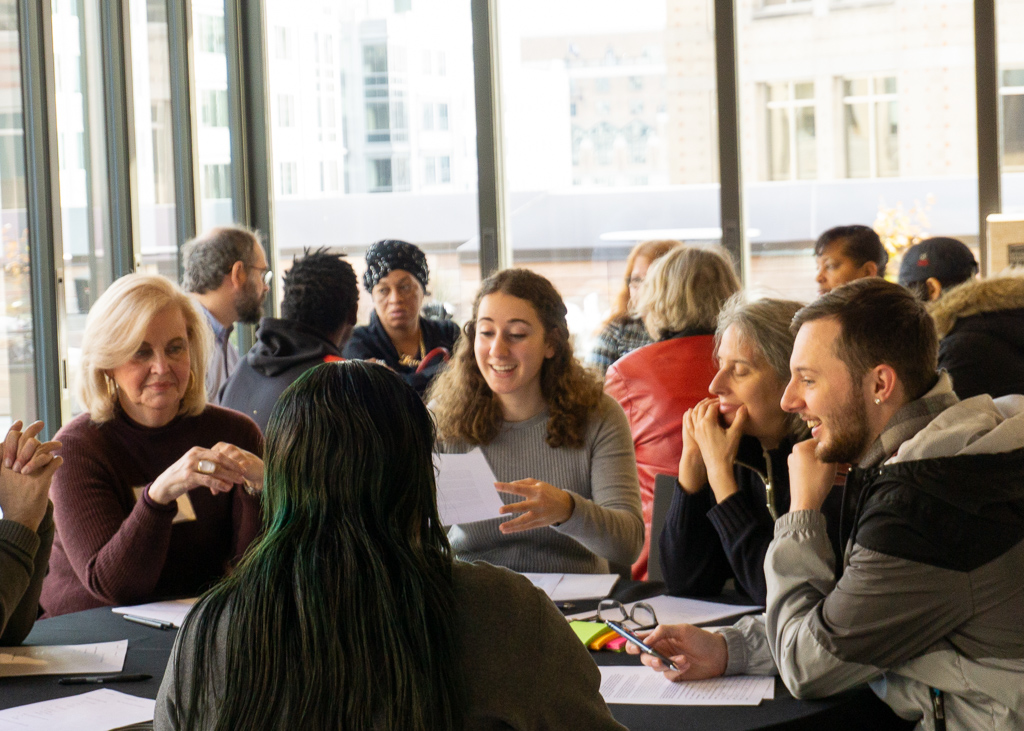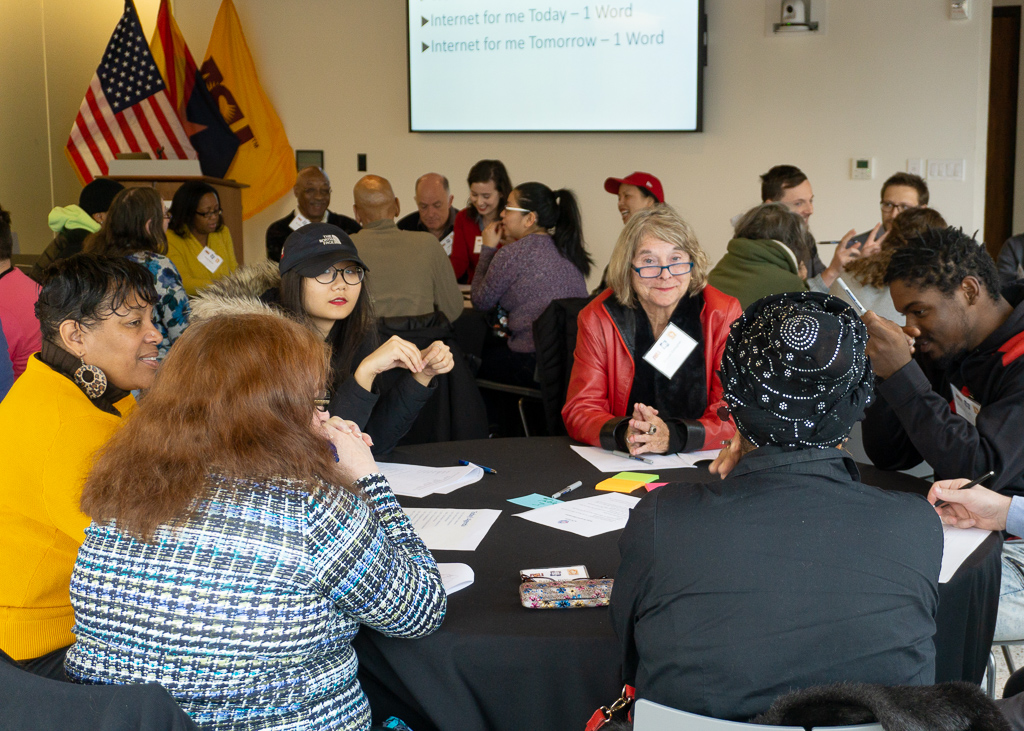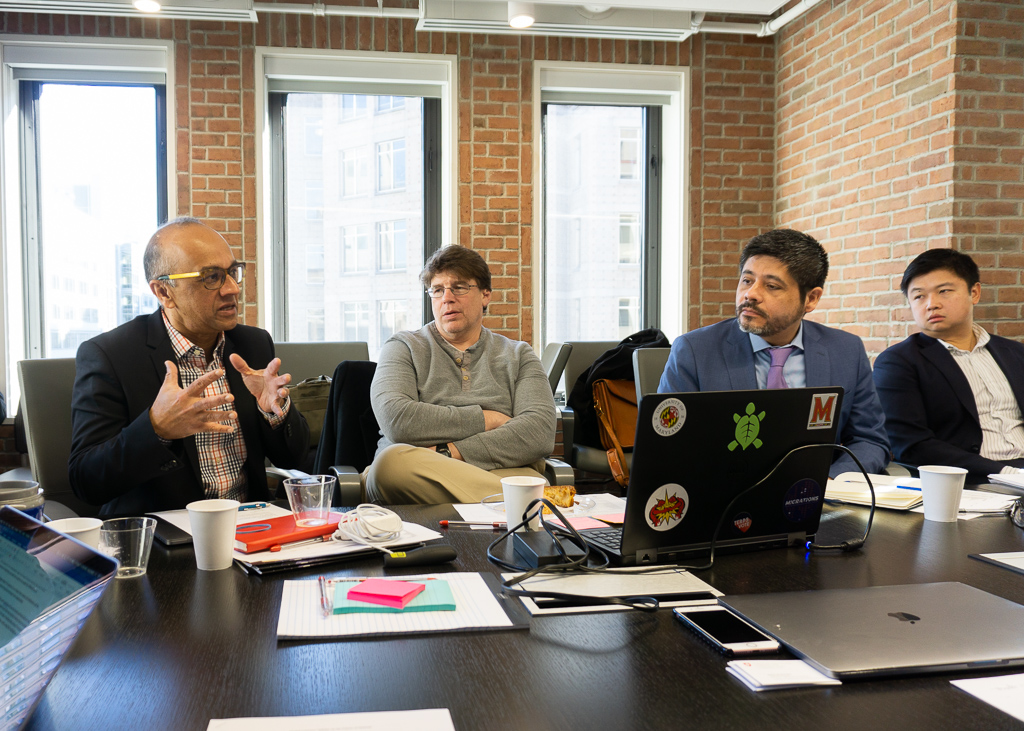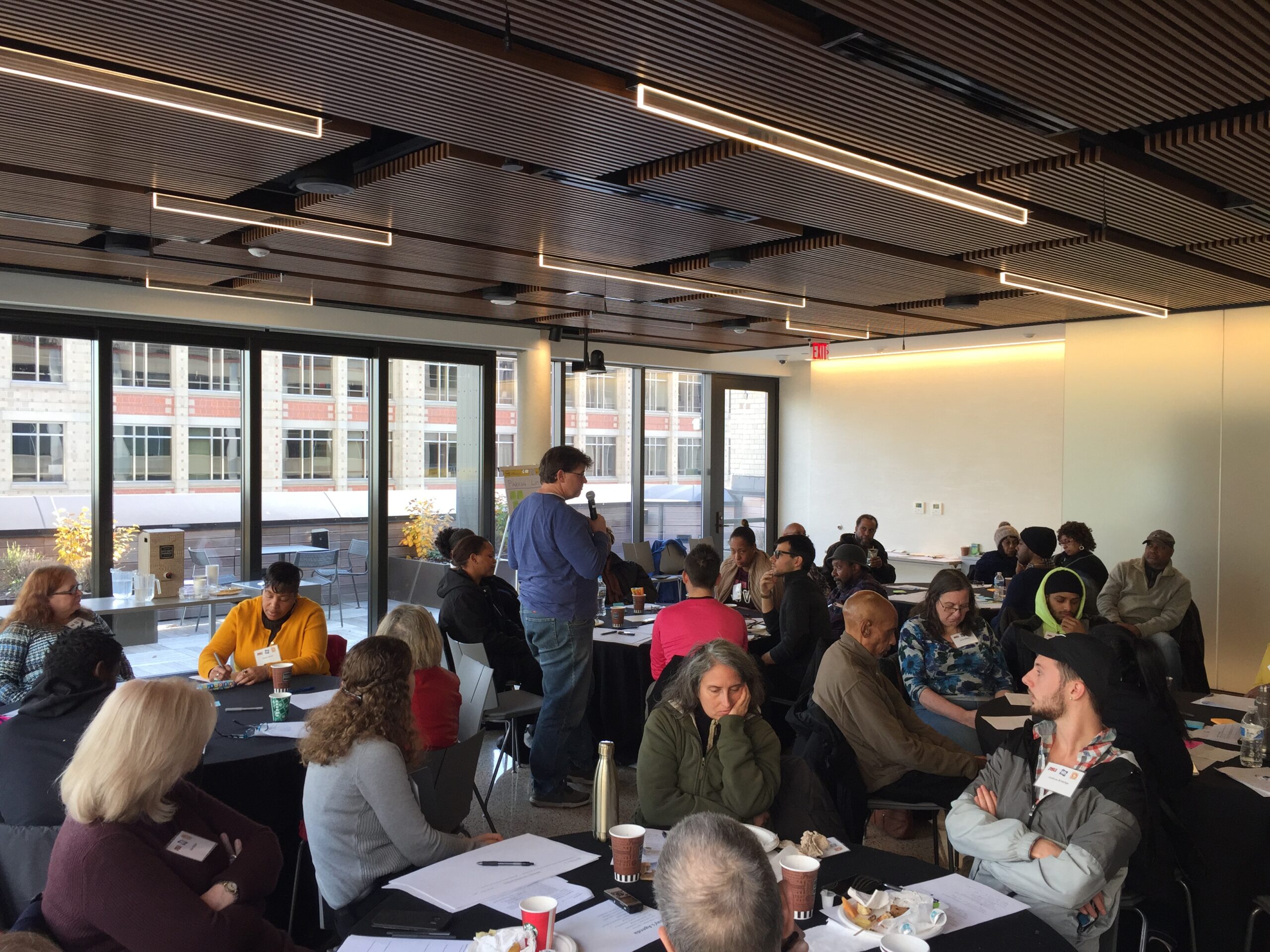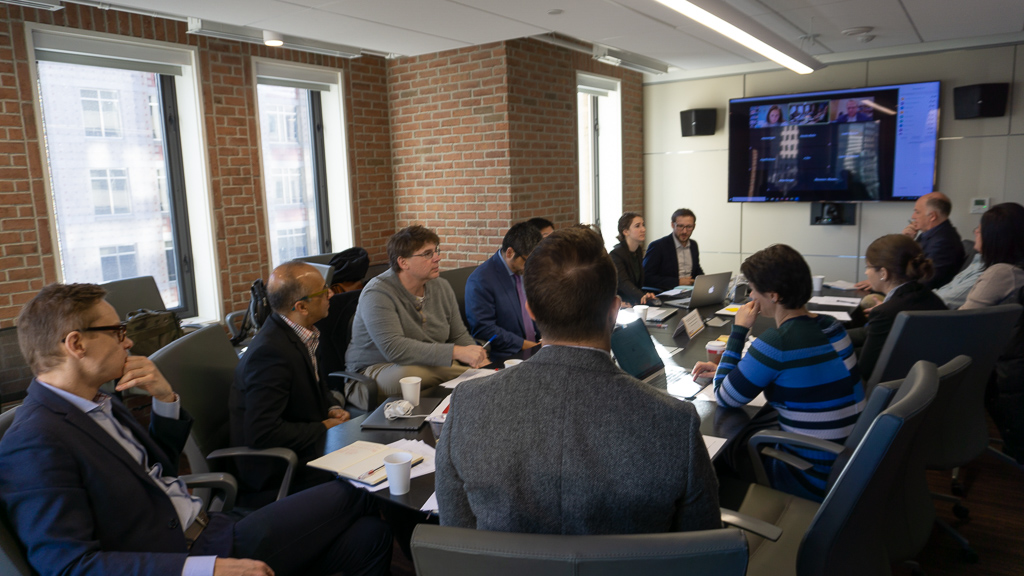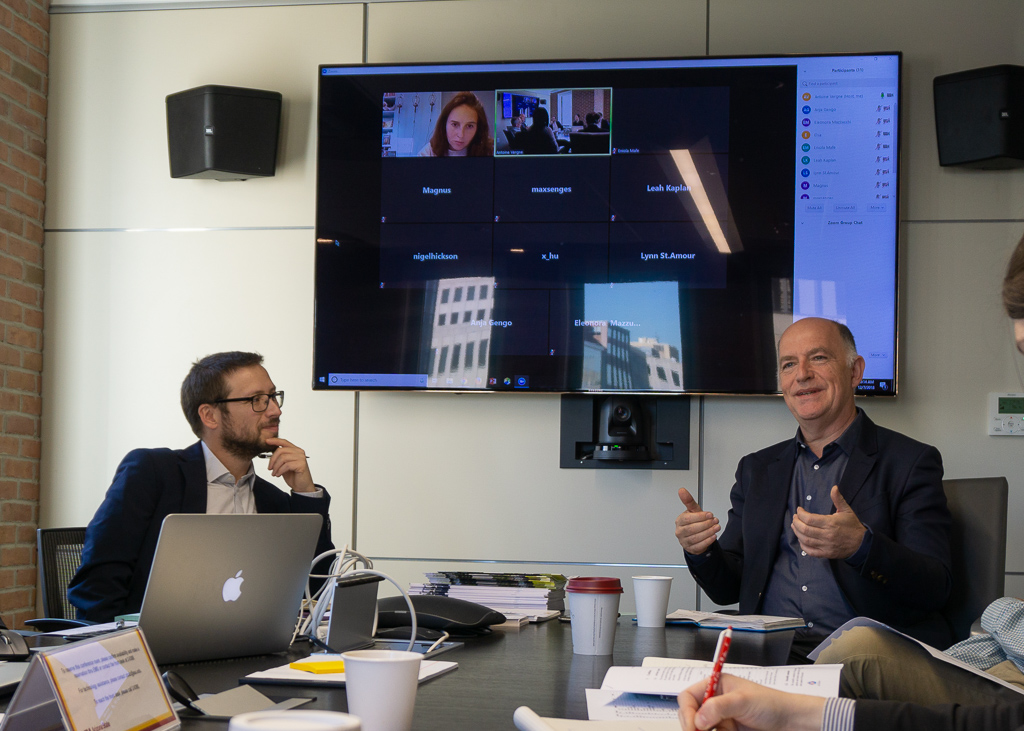 While the question of bringing the fruits of transformational change to rest of the world's population has remained a central quest, a host of other issues have also risen in recent years. If left unresolved, these issues—ranging from unintended to malevolent—could fundamentally damage or weaken what is considered to be a universal public good. Is fake news a real problem? Is it a threat to social order? Should suspected fake news stories be ignored, deleted, marked, or made illegal? Are governments or industries right in controlling access to the Internet? Who is responsible for the safety of cyberspace? What, if anything, should be done about cyber bullying, abuse and exploitation?
These questions and their underlying social, ethical and legal implications add to the complexities of a multi-stakeholder process driven largely by organized interests. By including representatively diverse lay citizens across the world in an informed, distributed, and systematic dialogue, "We the Internet" aims to add a new layer of legitimacy, relevance, accountability, trust and confidence. It aims to strengthen the current national and global multi-stakeholder engagement process for Internet governance.

Online Community Forums on the Future of the Internet:
What is it?
A global citizen dialogue on the future of the Internet organized by Missions Publiques in over 75 countries and led in the U.S. by Arizona State University's Consortium for Science, Policy and Outcomes to feed into global negotiations about the governance of the Internet.
When and Where
Saturday, October 24 (1pm-5pm ET/10am-1pm PT with breaks)
Sunday, October 25 (1pm-5pm ET/10am-1pm PT with breaks)
Online via Zoom (use mics and webcams to join a facilitated discussion)
How does the forum work?
Community members will apply online. Applicants will be selected to represent the demographic diversity of their region (city/state) with the aim to have about 100 total non-expert participants for the entire United States. Selected participants will be sent background information. On the days of the forum, participants will meet online for the two 4-hour sessions. They will be divided into breakout groups of 6-8 with a facilitator.
What is the agenda?
There will be a total of 8 sessions (see below) divided into two days. In a typical session, participants will watch a short video on the topic, engage in discussion and answer individual and group questions.
Day 1 (4 -hours with breaks)
Day 2 (4 hours with breaks)

SESSION 1 Introduction
SESSION 2 Internet and Me
SESSION 3 My data, your data, our data
SESSION 4 A strong Digital Public Sphere – 1

SESSION 5 A strong Digital Public Sphere – 2
SESSION 6 Exploring Artificial Intelligence
SESSION 7 Internet for and with the citizens
SESSION 8 Conclusion
Join in and share your views in an online forum about the role of internet in your daily lives. You will meet fellow citizens, share your hopes and concerns, and engage in thoughtful dialogue. No prior experience or knowledge is required. There are no incorrect answers—every viewpoint is welcome and wanted! http://www.surveymonkey.com/r/wti-us
Applicants must be 18 years old or older, and live within 50 miles of any of the following cities: Boston, MA, the Triangle, NC, Phoenix, AZ, Waco, TX, or Washington, DC.
Selected participants who attend both sessions will receive a $75 gift card by mail after completion.
Meet the Project Team
Principal Investigators
Additional Team Members