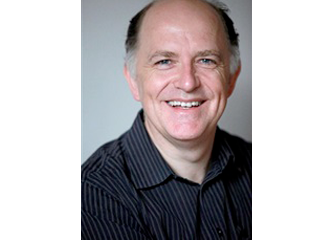 Biography
Yves Mathieu has worked since 1984 to modernize policies and public services. He has 15 years of experience consulting and facilitating participatory approaches in the French public sector, and nearly three decades of experience consulting on the modernization of public policies and public services at the local, national, and European levels.
Yves is an expert in the design of public services that focus foremost on service quality, and in developing participatory processes related to public policy. Yves has assisted several political executives in the formulation and evaluation of policy, especially in the areas of education, climate, travel, social housing, employment, economic development, aging populations, and participatory democracy.
With the team at Missions Publiques, Yves develops citizen participation processes in the design, implementation, and evaluation of public policies. Participatory processes are intended to improve the effectiveness of public policies, bringing valuable new knowledge and perspectives into decision making. Yves created Missions Publiques in 1998, after 15 years of practice in Belgium (in the Belgian government and the European Commission), with the desire to advance innovation in political modes of action and increase citizen participation.
CSPO Projects
No posts were found.