Program Areas – Science and Technology Policy, Complex Socio-technical Systems
Forum Materials
Public technology assessments are designed as informed public deliberations. In order to promote a thoughtful, informed deliberation, participants were briefed both prior to and during the forum on the facts, issues, and areas of uncertainty related to solar radiation management. These background materials included an information packet sent to participants before the forum, themed videos shown during the forum, and deliberation materials aimed at introducing additional information and considerations throughout the forum. These briefing materials were evaluated by the project's expert review panel to ensure that they were accurate, balanced, and accessible.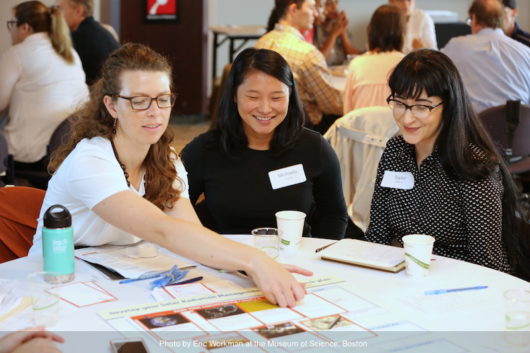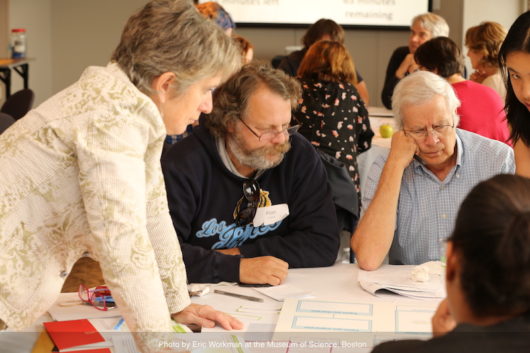 You can download the information packet used during the public forums here:
Each of the three main forum sessions began with a video introduction which reviewed information included in the background document. The first session's video reviewed basic information about climate change and introduced proposed climate intervention methods. The second session's video discussed potential funding options for solar radiation management (SRM) research. Session 3's video outlined various entities that could make decisions about SRM research and the priorities that those entities may use to make decisions.