Other CSPO Affiliates
Emily Hostetler
Forum Education Associate II, Museum of Science, Boston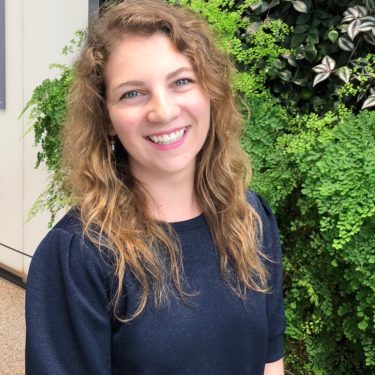 Biography
As a Current Science Communication Associate at the Museum of Science, Boston, Emily creates and oversees a variety of community engagement projects spanning round-table public conversations, town hall expert panel discussions, hands-on chemistry activity demonstrations, and professional training workshops. During her nearly 10 years of experience, she has built nationally implemented climate forums on extreme weather hazards and solar geoengineering, worked with multiple local institutions to develop community-based forums to discuss substance use disorder, food justice, affordable housing, and vaccinations, and has developed and implemented virtual professional training workshops for chemists interested in community outreach.
Emily is currently working to build co-created community engagement opportunities for the public around the topic of mental health. Before joining the museum, Emily received her BA from Ohio Wesleyan University where she studied Biology and Journalism. She is thrilled learn from the public's perspectives on Carbon Dioxide Removal while she leads her team of Museum colleagues through the development and implementation of these important conversations.
No posts were found.