Other CSPO Affiliates
Stephanie Morain
Assistant Professor in the Center for Medical Ethics and Health Policy at Baylor College of Medicine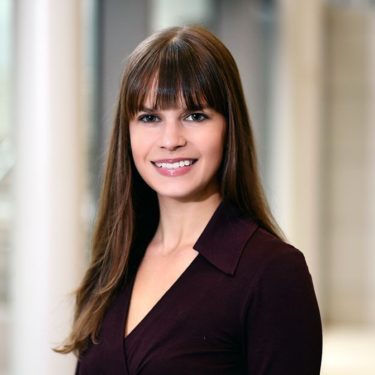 Biography
Stephanie Morain is an Assistant Professor in the Center for Medical Ethics and Health Policy. She conducts both empirical and normative research into issues at the intersection of ethics, law, and health policy.
Her work examines political and ethical issues concerning the scope of government authority in public health and the role of stakeholder opinion in shaping decision-making in public health policy. Specific research interests include the ethics and politics of disease control and injury prevention; public health law; and ethical and policy challenges presented by the transition to learning health care systems.
Stephanie received her AB from Lafayette College with a dual major in Biology and History, Government, & Law, her MPH from Columbia University's Mailman School of Public Health, and her PhD from Harvard University's Interfaculty Initiative in Health Policy. She completed her postdoctoral training at the Berman Institute for Bioethics at Johns Hopkins University.
No posts were found.