Faculty + Staff
Robert M Cook-Deegan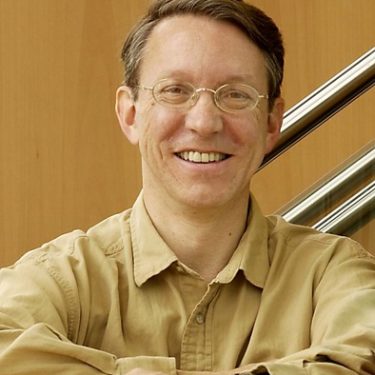 Biography
Robert Cook-Deegan is a professor at ASU's School for the Future of Innovation in Society.
Dr. Cook-Deegan's areas of expertise include genomics and intellectual property, history of genomics, global health, science and health policy, and health research policy.
Cook-Deegan R. M. 2016. "The False Allure of the Cancer Cure." The Cancer Letter, 43(3): 9-11.
Grady C., Eckstein L., Berkman B., Brock D., Cook-Deegan R., Fullerton S. M., Greely H., Hansson M. G., Hull S., Kim S.,Lo B.,Pentz R.,Rodriguez L.,Weil C., Wilfond B.S.,Wendler D. 2015. "Broad Consent for Research With Biological Samples: Workshop Conclusions." American Journal Bioethics, 15: 34-42.
Cook-Deegan, Robert M, Vishnubhakat, Saurabh and Bubela, Tania. March 15, 2016. ""The Mouse that Trolled (Again)" response and update." Journal of Law and the Biosciences: 185–191.
View Link
Messner D. A., Al Naber J., Koay P., Cook-Deegan R., Majumder M., Javitt G., Deverka P., Dvoskin R., Bollinger J., Curnutte M., Maguire A. May 25, 2016. "Barriers to clinical adoption of next generation sequencing: Perspectives of a policy Delphi panel." Applied & Translational Genomics.
View Link