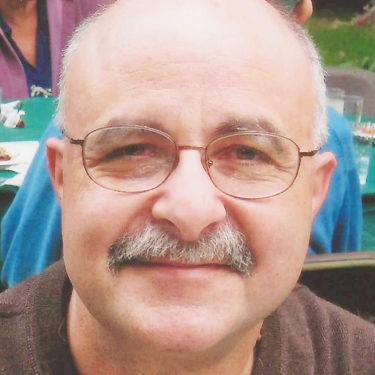 Biography
Richard Sclove is the author of the forthcoming book Escaping Maya's Palace: Decoding an Ancient Myth to Reinvent Psychology, Rewrite History, Refute Economics, and Heal the Hidden Madness of Modern Civilization. He is the founder of The Loka Institute, a non-profit organization dedicated to making science and technology responsive to democratically decided priorities, and he was the Director of Strategic Planning at the Mind and Life Institute, co-founded by the Dalai Lama.
Sclove wrote the influential report Reinventing Technology Assessment: A 21st Century Model (2010) in support of launching the U.S.-based Expert & Citizen Assessment of Science & Technology (ECAST) network. As a U.S. pioneer in participatory technology assessment (pTA), Sclove initiated the first U.S. adaptations of a Danish-style consensus conference (1997) and a European Awareness Scenario Workshop (2002), and he helped organize World Wide Views on Global Warming, the world's first globe-encompassing pTA exercise (2009). He also initiated the U.S. Community Research Network and helped found the international Living Knowledge Network.
Dr. Sclove has published extensively in both scholarly and popular venues, including Science magazine, Issues in Science & Technology, Technology Review, The Chronicle of Higher Education, The Washington Post, Adbusters, Yes! Magazine, Huffington Post, and Utne Reader. The American Political Science Association honored Sclove's book, Democracy and Technology, with the Don K. Price Award as "the year's best book on science, technology and politics." Sclove earned a B.A. in environmental studies from experimental and interdisciplinary Hampshire College and graduate degrees in nuclear engineering (M.S.) and political science (Ph.D.) from M.I.T., prior to holding a postdoctoral fellowship in economics at the University of California at Berkeley. He is an elected Fellow of the American Association for the Advancement of Science.
Sclove, Richard. 2010. Reinventing Technology Assessment: A 21st Century Model. United States.
View Link