Other CSPO Affiliates
Janine Myszka
Forum Education Associate, Museum of Science Boston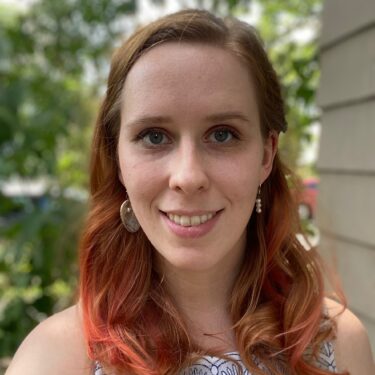 Biography
Janine Myszka works at the Museum of Science, Boston, engaging diverse publics in conversations on topics at the intersection of science, policy, and society. Past topics have included housing innovation, substance use disorder, automated mobility, and food justice. She is currently helping to coordinate the content development and training for the "Human Genome Editing: Framing Our Biological Futures" project.
She holds a Bachelor of Science in Astrophysics from Villanova University and a Master of Science in Science Communication from Imperial College London. She has previously worked with Arizona State University's Consortium for Science, Policy & Outcomes on content development and event delivery at the Museum of Science for the "Our Driverless Futures" project.
No posts were found.