Speakers
Guru Madhavan
Norman R. Augustine Senior Scholar and Senior Director of Programs, National Academies of Engineering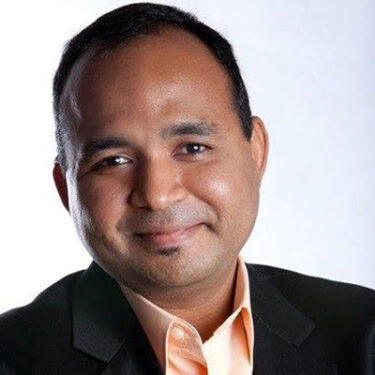 Biography
Guru Madhavan is the Norman R. Augustine Senior Scholar and senior director of programs of the National Academy of Engineering where he leads and oversees activities of broad scope and complexity focused on engineering practice, education, research, communication, and policies. He serves as an adviser to the European Union Malaria Fund, and has served as a technical adviser to the U.S. Department of Health and Human Services. Previously, he worked in the medical device industry contributing to the development of cardiac surgical catheters for ablation therapy and neuromuscular stimulators.
A systems engineer by background, he obtained his M.S. and Ph.D. in biomedical engineering and an M.B.A. from the State University of New York later receiving the Edward Weisband Distinguished Alumni Award for Public Service or Contribution to Public Affairs. Among other honors, he has received the National Academies' Innovator Award, National Academy of Medicine's Cecil Medal, AAMI–Becton Dickinson Award for Professional Achievement, Washington Academy of Sciences' Krupsaw Award for engineering sciences and education, IEEE-USA Professional Achievement Award, and has been named a distinguished young scientist by the World Economic Forum. He has served as a vice-president of IEEE-USA and was a founding member of the Global Young Academy.
No posts were found.