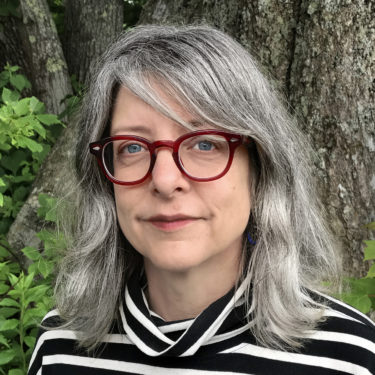 Biography
In addition to Underbug, Lisa Margonelli is the author of Oil on the Brain: Petroleum's Long Strange Trip to Your Tank (2007). Her work has appeared in The Atlantic, New York Times online, Washington Post, Los Angeles Times, San Francisco Chronicle, Wired, Discover, and Salon, among other publications. Formerly the director of the energy program at the New America Foundation, she has won an Excellence in Journalism award from the Northern California Society of Professional Journalists and a Sundance Fellowship. She now lives in Maine and is deputy editor of Zócalo Public Square.
Read more about Lisa and her work at her homepage: lisamargonelli.com.
No posts were found.