Speakers
Keith Kloor
Curriculum Vitae: View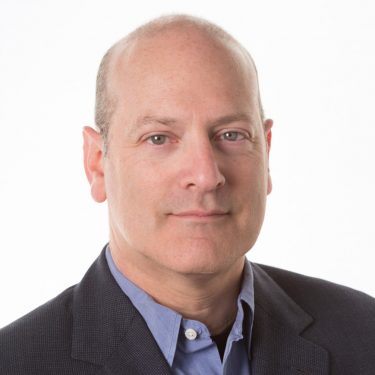 Biography
Keith is a freelance journalist. His work has appeared in a range of outlets, from Slate and Science to Archaeology and the Washington Post magazine. Since 2005, he has been an adjunct professor of journalism at New York University. In recent years, he has held a similar position at the CUNY Graduate School of journalism, where he teaches urban environmental journalism.
From 2000 to 2008, he was an editor at Audubon Magazine. During the 2008-2009 academic year, he was a Fellow at the University of Colorado's Center for Environmental Journalism, in Boulder, Colorado.
No posts were found.