Jonathan Fanning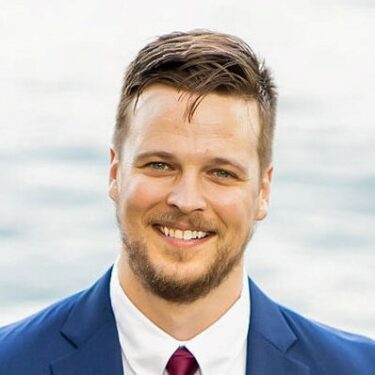 Biography
Jonathan has a BA from Hampshire College in Biogeography, and an MA from Colorado State University in Cultural Anthropology. He is a passionate advocate for equity and inclusion in STEM programming and policy discussion.
As a Current Science Communication Associate at the Museum of Science, Boston, Jonathan works to expand the Museum's connections to community partners and improve its local relevancy. He has helped to develop stage presentations, round-table public conversations, town hall expert panel discussions, and youth concern gatherings around a broad range of topics, including climate change, food insecurity, human evolutionary history, and artificial intelligence. He is excited to be part of the CDR pTA project team, and is primarily responsible for the content development intended for public deliberations.
No posts were found.