Speakers
Jed Herrmann
Vice President, State and Federal Policy Implementation, Results for America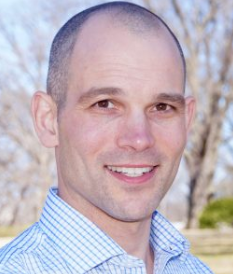 Biography
---
Jed Herrmann is Vice President for State and Federal Policy Implementation at Results for America, where he leads the organization's work to help state governments and federal agencies get better results by improving their use of data and evidence.
Previously, Jed was a member of the national policy staff for Hillary Clinton's presidential campaign, where he served as Director of Policy Outreach. During the Obama Administration, Jed was appointed as the Senior Advisor to the CEO at the Corporation for National and Community Service, the federal agency for national service and volunteerism. From 2004 to 2009, he worked as a senior official in the administration of Mayor Michael Bloomberg in New York City, where he was Chief of Staff and Deputy Commissioner at the New York City Department of Consumer Affairs, a consumer protection and business development agency. Jed has also served in AmeriCorps, been a New York City public school teacher, and worked with USAID in Guatemala. He is a graduate of Yale University.
No posts were found.