Affiliated ASU Scholars
Jane A. Flegal
Visiting Fellow at the School for the Future of Innovation in Society at Arizona State University, fall 2017
Education: UC Berkeley, PhD Environmental Science, Policy, and Management (in progress)
Curriculum Vitae: View
Faculty Group: Fellow, School for the Future of Innovation in Society (ASU)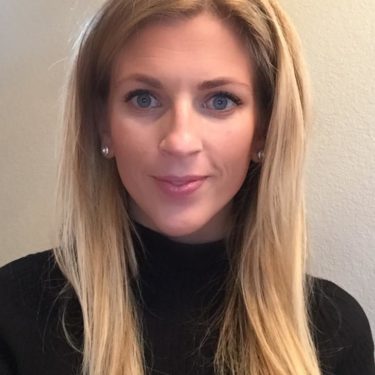 Biography
Jane is a PhD student in the Department of Environmental Science, Policy, and Management in the College of Natural Resources at the University of California at Berkeley, with a designated emphasis in Science and Technology Studies (STS). Her research examines contemporary dilemmas in energy and climate policy through the analytic lenses of STS, political science, and public policy. She studies the politics of science and expertise in the governance of unconventional natural gas development and climate engineering, and is particularly interested in understanding the co-production of regulatory science and new forms of environmental governance in uncertain and controversial contexts.
She previously worked as a Senior Policy Analyst at the Energy Project of the Bipartisan Policy Center (BPC) in Washington, DC. While at the BPC, she worked on federal energy innovation policy, both for the American Energy Innovation Council and BPC's Strategic Energy Policy Initiative. Additionally, she led the BPC's work on climate engineering research and policy, and staffed the National Commission on the BP Deepwater Horizon Oil Spill and Offshore Drilling. She earned her BA in Environmental Studies and Politics from Mount Holyoke College in 2009.
No posts were found.