Affiliated ASU Scholars
Janis Geary
Research Associate, SFIS, ASU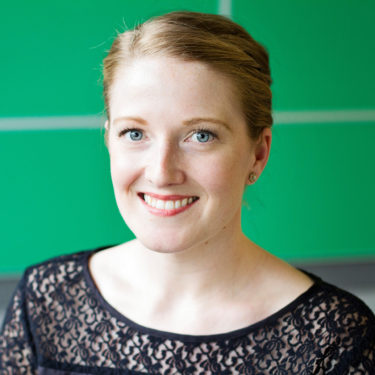 Biography
Dr. Janis Geary is a postdoctoral research associate at ASU's School for the Future of Innovation in Society, working with Dr. Robert Cook-Deegan.
Her areas of expertise include knowledge commons, community-driven public health research, Indigenous health research, and H. pylori infection and related illnesses. She has studied aspects of genetic data sharing in Indigenous-academic partnerships for microbial research, international bioconservation research, and hereditary cancer testing.
No posts were found.