Faculty + Staff
David Morrison
Graduate Research Fellow, Urban Resilience to Extremes Sustainability Research Network, Arizona State University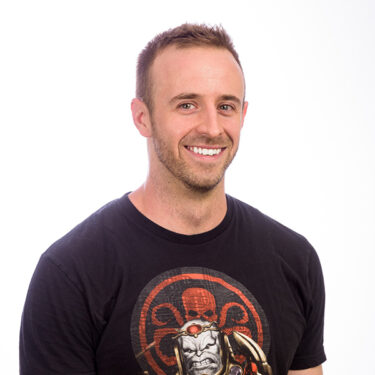 Biography
David Morrison's past and present work concern public engagement with science and sustainability, especially through technology. His Master's thesis at ASU's School of Sustainability focused on how the design of Facebook influences social mobilization for climate change. He also worked on an international, transdisciplinary team to create and implement a capacity-building workshop for sustainable food entrepreneurs in Tempe. In his doctoral studies, David is interested in (i) the design of participatory processes and (ii) the design and governance of digital platforms as a means to facilitate meaningful public engagement in collective sustainability actions and activities.
In the realm of citizen science, he has been instrumental to the development of ASU's Citizen Science Network as well as a public library program facilitating public participation in citizen science through access to instruments. He is a graduate research fellow for the UREx Sustainability Research Network, where he works on scenarios and knowledge systems innovation. Finally, he is a member of the ASU's Center for Smart Cities and Regions.
No posts were found.