Speakers
Angela Bednarek
Director, Evidence Project, The Pew Charitable Trusts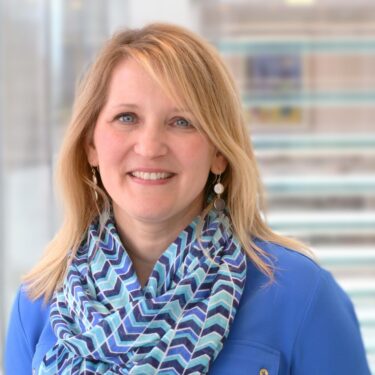 Biography
Angela Bednarek, Ph.D., created and directs the Evidence Project at The Pew Charitable Trusts. The project focuses on identifying and promoting innovative and participatory research and problem-solving processes that can inform equitable and effective policy and practice. She also leads the Transforming Evidence Funders Network, a global, cross-sectoral network of public and private funders driving change in how research and evidence are produced, mobilized and used for societal impact across a wide range of issue areas.
She has published and presented widely on improving the connections between research, policy, and practice. She serves on the U.S. National Academy of Sciences Standing Committee on Advancing Science Communication Research and Practice, as vice-chair of the board of the Global Council for Science and the Environment, and on the Research Advisory Council for the Partnership for Public Service. Before joining Pew, Bednarek was a foreign affairs officer and AAAS diplomacy fellow in the U.S. State Department's Office of Environmental Policy, a fellow at the Earth Institute at Columbia University, and a scientist at Oak Ridge National Laboratory. Bednarek holds a doctorate in biology from the University of Pennsylvania.
No posts were found.