Speakers
Ana Mari Cauce
President, University of Washington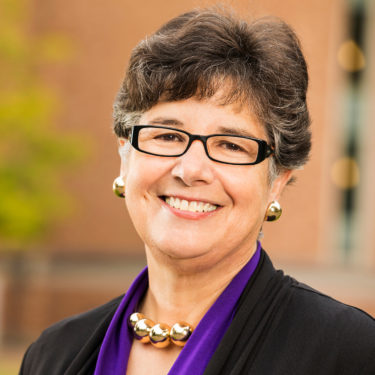 Biography
Ana Mari Cauce is the 33rd president of the University of Washington. A professor of psychology and member of the UW faculty since 1986. She was named president in October 2015.
Ana Mari Cauce is leading the University of Washington in advancing its mission in four key areas: providing a leading-edge student experience, conducting research and scholarship that has a global impact, upholding the UW's dedication to its public mission and infusing the entire university with a commitment to innovation.
No posts were found.