Sara Winslow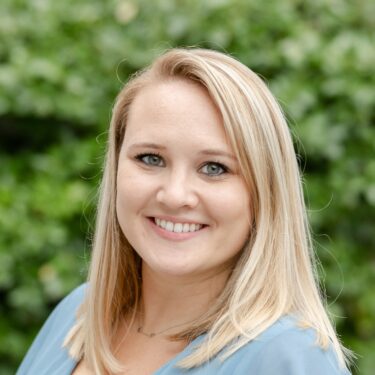 Biography
​​Sara Winslow (née Benson) is a Forum Education Associate in the Current Science Communication Department at the Museum of Science, Boston. Sara's current work is focused on engaging audiences of all ages about climate change. She has worked on a variety of projects, such as the NOAA funded climate resilience project "Citizen Science, Civics, and Resilient Communities", seafood and climate change forums called "Sustaining Our Seas", and a forum and data collection project called "Wicked Hot Mystic."
Before joining the museum, Sara was an environmental educator and worked on research projects surrounding marine policy. Sara has her MA in Marine Affairs from University of Rhode Island and her BS in Marine Biology from University of North Carolina Wilmington.
Sara is excited to work on the Carbon Dioxide Removal project where she will focus on engaging local communities and content development, specifically around ocean solutions.
No posts were found.