News Flashes – June 2016
June, 2016

ASU Students Study Risk and Resiliency in Nepal
SFIS assistant director Nalini Chhetri, led a Study Abroad program that took 14 ASU students to Nepal from May 15 until June 4 for a joint study with Nepal's Tribhuvan University. The goal of the program was to study urban sustainability in light of recent earthquakes, rural sustainability through conservation farming, and to critique the planning and operation of national parks in densely populated regions.
The program combined field trips and expert lectures, with Chhetri and her counterpart from Tribhuvan University debriefing the participants almost daily through talks solidify core concepts. The trip culminated with individual photo essays by each student which were exhibited at the Faculty Senate Hall of Tribhuvan University and attended by the Vice Chancellor, who welcomed the ASU students and expressed hope for continued collaboration.
---

SciStarter Receives I-Corps Grant
On June 17, SciStarter, a research affiliate of Arizona State University founded by SFIS Professor of Practice Darlene Cavalier, was awarded a National Science Foundation Innovation Corps (I-Corps) grant. The primary goal of NSF I-Corps is to foster entrepreneurship that will lead to the commercialization of technology that has been supported previously by NSF-funded research. "SciStarter will be the place where people find and join projects AND access the tools they need," Cavalier wrote on the SciStarter blog. "A one-stop shop for individual purchases and bulk-to-individual (classroom or district-wide) purchases."
---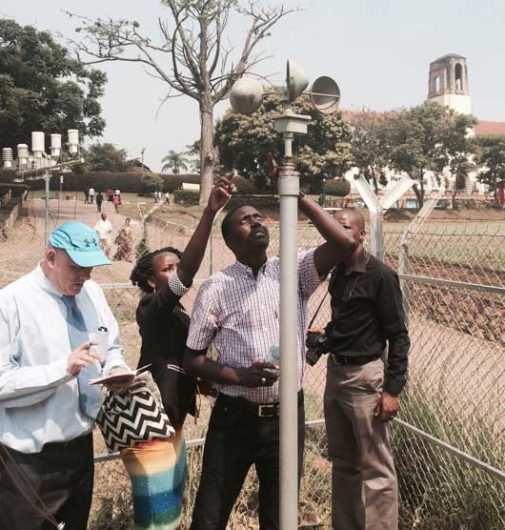 Uganda Workshop
A workshop focusing on "Computing Research as a Development Driver in East Africa" was held June 1-2 at Makerere University in Kampala, Uganda. It was co-sponsored by the School of Computing and Informatics Technology at Makerere and the School for the Future of Innovation in Society.  It was one of the final projects from a National Science Foundation project "Capacity Building in Computer Science as a Driver of Innovation," directed by SFIS's Jameson Wetmore and Gregg Zachary, along with Concordia University's Matt Harsh.
The workshop was designed to draw attention to the ambitious research programs in East African universities, reinforce the importance of connecting science with society, and promote understanding in the public sphere of the importance of funding knowledge production, especially the creation of unique original knowledge developed in East Africa.
More than 70 students, faculty, and staff from East African universities presented projects on some of the latest computer science research over the course of two days. Participants came from Makerere University, the University of Nairobi, Jomo Kenyatta University of Agriculture and Technology, and Carnegie Mellon University's Rwanda Campus. Among them was Dr. Venansius Baryamureeba, founding Dean of Computing at Makerere University and Uganda's "godfather of Computer Science."
---

JRI Editor Transition
SFIS Associate Professor Erik Fisher has been named Editor in Chief of the Journal of Responsible Innovation. The publication provides a forum for scholars and practitioners to discuss the social and ethical issues that arise with research toward and the advent of new technologies and practices. Fisher's first editorial as editor-in-chief is entitled "Navigating Responsible Innovation" (JRI, volume 3, issue 1, 2016).
---
Out and About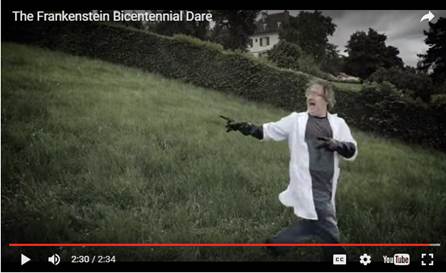 From the shores of Lake Geneva, steps away from where Mary Shelley conceived her legendary tale, ASU Frankenstein Bicentennial Project co-directors Dave Guston and Ed Finn issued a creative writing challenge for authors to pen new scary stories for the 21st century. The contest actually has two separate submission caches, one for a short piece of fiction about the horrors of science gone wrong and one for a longer piece of creative non-fiction relating frightening efforts by humans to control natural processes. The latter offers cash prizes and possible publication to the top three submissions while the former will be rewarded with feedback from Hugo and Sturgeon Award-winning author Elizabeth Bear.
The Frankenstein Bicentennial Project, which uses the power of various forms of art and storytelling to consider ethics in relation to science and engineering, was invited to provide an activity at Phoenix Comicon in June. The project, uniting SFIS, the Center for Science and the Imagination, and the Ira A. Fulton Schools of Engineering, has many facets, one being physical activity kits that will go out to science centers and children's museums. This article on the  Center for Science and the Imagination (CSI) goes into depth about the project's aims and its $3 million NSF grant.
---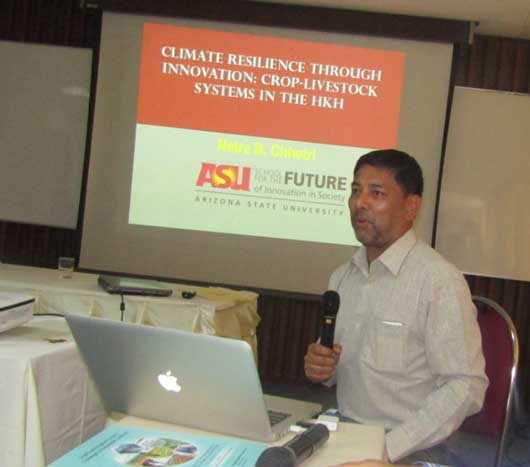 Associate Professor Netra Chhetri gave a talk on "Climate resilience through innovation" at the inaugural retreat of the Ostrom Center for the Advanced Study of Natural Resources Governance (OCeAN) held in Thailand, where a series of edited volumes documenting location specific natural resources governance issues from rural Asia was identified.
Chhetri also participated in a workshop in Kathmandu, Nepal, that was conducted as part of the larger Hindu Kush Himalayan Monitoring and Assessment Programme (HIMAP) and was coordinated by the International Center for Integrated Mountain Development (ICIMOD). The ICIMOD aims to assess the current state of knowledge of the region and at increasing understanding of various drivers of change and their impacts, addressing critical data gaps, and generating to a set of practically oriented policy recommendations. Chhetri was Lead Author of "Mountain Specific Vulnerability and Livelihoods," one chapter of the resulting assessment.
At the end of the month, Chhetri gave a talk on "Social institutions: A critical component of innovation-led adaptation" during the 5th International Conference of the Initiative on Climate Adaptation Research and Understanding through the Social Sciences (ICARUS), which took place June 30 – July 2 in Hyderabad, India.
---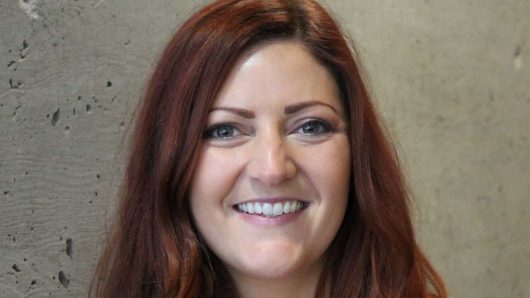 Kelly Goodman, MSTP 2016,  is in South Africa for a USAID fellowship based in Pretoria. As  a Global Development Research Scholar for the International Water Management Institute (IWMI) she is on the move often, assessing available groundwater as far afield as Botswana and looking at how water issues are perpetuated — or even generated — by political systems. "With South Africa, you had apartheid issues — racial tension, discrimination, marginalization of a lot of different groups," she said. "They have the potential to be on that developed side of things but they are not. In some places you still have people trekking miles just to get a bucket of water for their daily use." On the way they are often exposed to extreme danger. "Of course, I don't want to see this, but I do want to understand it."  Read more.
---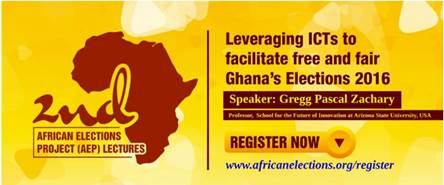 CSPO Professor of Practice Gregg Pascal Zachary was the distinguished speaker at Penplusbytes 2nd African Elections Project (AEP) Lecture on the theme "Leveraging Information and Communication Technologies (ICT) to Facilitate Free & Fair Ghana 2016 elections" on June 8. This lecture comes at the time when some election stakeholders are calling for a ban on social media use on the day of the 2016 elections. CENTSS co-director and SFIS associate professor Jameson Wetmore also spoke at the event. Video, blogs, and twitter feed from the event can be reached with this link.
---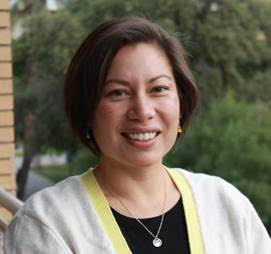 SFIS Assistant Professor Jennifer Richter was one of the panelists at a public meeting held in Tempe on June 23 by the US Department of Energy. The topic was a consent-based siting process for nuclear waste.
---
Erik Fisher and Kiki Jenkins were co-authors on the paper "Integrating Socio-Technical Research with Future Visions for Tidal Energy" presented at the 2016 Council of Engineering Systems Universities (CESUN) Symposium at George Washington University. View paper.
---
Welcome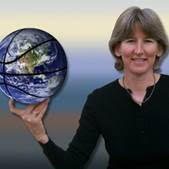 SFIS welcomes a new Event Designer! Cindy Dick comes most recently from the Arizona Geological Survey and before that was with ASU at the School for Earth and Space Exploration, the Alumni Association, and the Athletics Department. She comes from Virginia but has found her home in Arizona for the past 18 years. As an avid bicycle rider, she has ridden across Canada and through five European countries. She also owns what could be the largest collection of international vintage women's sports cards (pre 1972).
Publications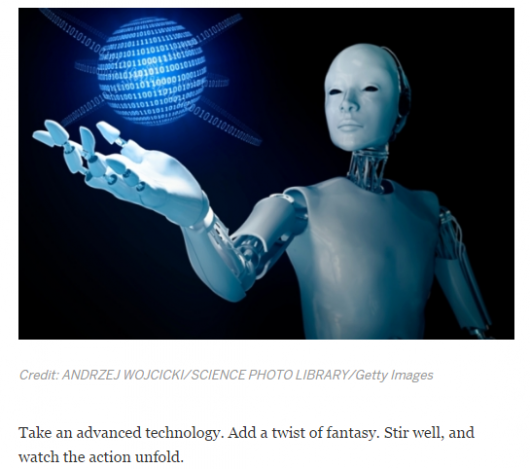 Professor and Risk Innovation Lab Director Andrew Maynard wrote a new article which appeared on both The Conversation and Scientific American websites. In "How risky are the World Economic Forum's top 10 emerging technologies for 2016?" Maynard, an advisor for the Forum since 2012, looks at the promises and pitfalls of innovative technologies such as 2-D materials and nanosensors. Another Maynard article, this one published in Nature Nanotechnology, discussed the safety of carbon nanotube-based paints, such as those found in Vantablack S-VIS, a new product from Surrey NanoSystems.

A new article, "Decoupling knowledge and expertise in personalized medicine: who will fill the gap?" written by SFIS Associate Professors Diana Bowman and Erik Fisher along with Neal Woodbury, director of ASU's School of Molecular Sciences, explores the consequences of the shift of responsibility for interpreting health information from providers to consumers.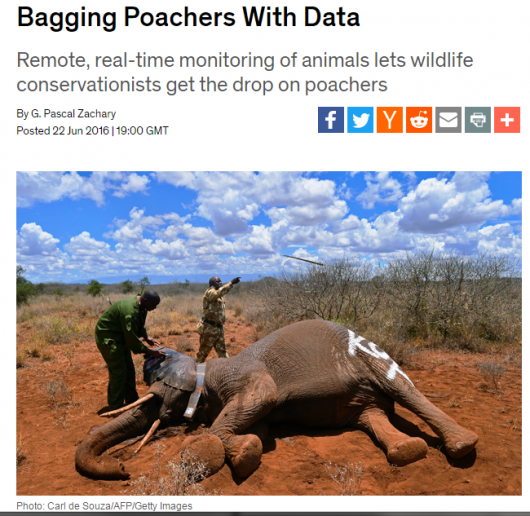 A short essay written by SFIS Professor of Practice Gregg Zachary appeared online on spectrum.IEEE.org, the online portal for IEEE Spectrum. "Bagging Poachers with Data," which appears in print in the July issue, deals with the next wave of the war between poachers and conservationists over the fate of African wildlife. Zachary predicts the expansion of a nascent network of smaller and smaller sensors, strategically placed in the environment and on the animals themselves, as well as borne aloft by fleets of automated drones. "Soon, park rangers and amateur wildlife guardians will not draw guns on outlaw hunter," wrote Zachary. "Instead, they will counterattack with sensor networks, drones, and dense computational studies managed remotely, with the touch of a keyboard."

A book review written by SFIS Post-Doc Scholar Hannah Star Rogers, a writer and poet, appeared in the Los Angeles Review of Books on June 7. She reviewed Simeon Berry's Monograph, a collection of poems Rogers compares to Coleridge. She wrote, "his poems produce a record of love that revels in the life of the imagination necessary to it."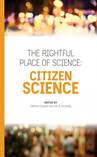 The newest entrant into CSPO's The Rightful Place of Science book series, Citizen Science, has arrived! SFIS Professor of Practice and founder of SciStarter Darlene Cavalier and HSD PhD student Eric Kennedy co-edited the volume, which "places citizen science in its historical and social context, describes compelling citizen science projects, and looks to the future of citizen involvement in science and science policymaking." Learn more about the release and the project here.
HSD PhD student Abe Tidwell co-authored "The everyday lives of energy transitions: Contested sociotechnical imaginaries in the American West," an article published by SAGE Journals. "This article brings together two growing literatures … to explore how two energy-producing communities in the American West understand the moral salience of energy systems and the place of labor within them."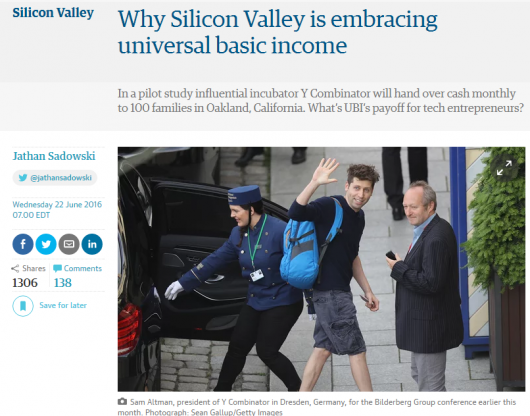 Jathan Sadowski, HSD PhD candidate, authored an article for the Guardian. "Why Silicon Valley is embracing universal basic income" analyzes Silicon Valley's recent rapid and vocal support for universal basic income initiatives, highlighting a Y-Combinator pilot program which will provide regular unconditional payments to 100 Oakland, CA families.
___________________________________
Media Mentions
Science on the Verge, a volume in CSPO's Rightful Place of Science book series with foreward by director Dan Sarewitz, was mentioned in two Financial Post articles which can be read here and here.
SFIS director Dave Guston's commentary was featured on p.104 of the 200th issue of International Innovation. A longer Q&A appears on pages 51-53. Use International Innovation's online reading tool to read both sections here.
New SFIS Professor Robert Cook-Deegan was quoted in this article for the Verge on patenting the human genome. Said Cook-Deegan: "Whether they obtain the patents will depend very crucially on the decision that the people trying to get the patents make."