Futurescape City Tours in DC
Participation involved attending three gatherings
September 28, 2013 : Learn about nanotechnology and develop agenda for the walking tour.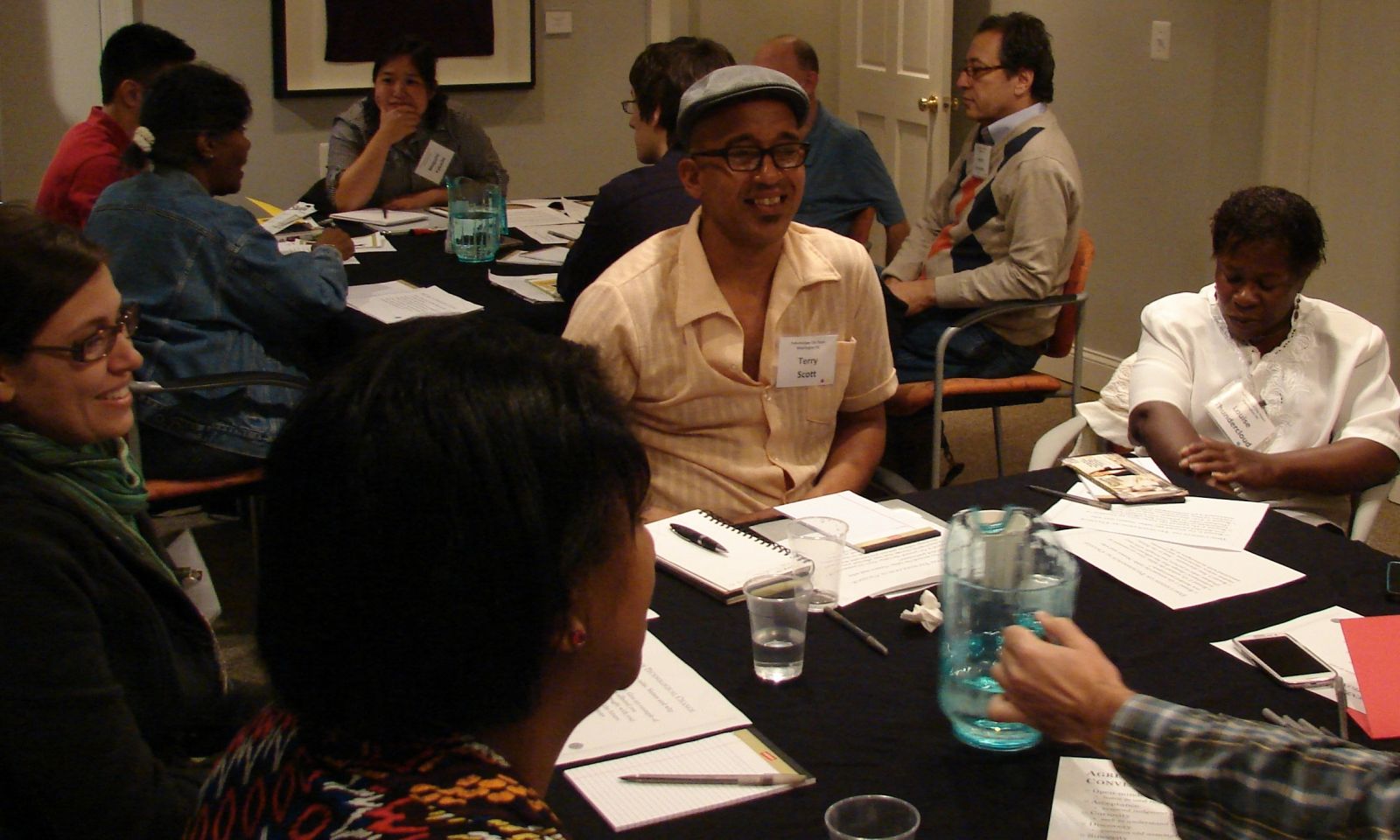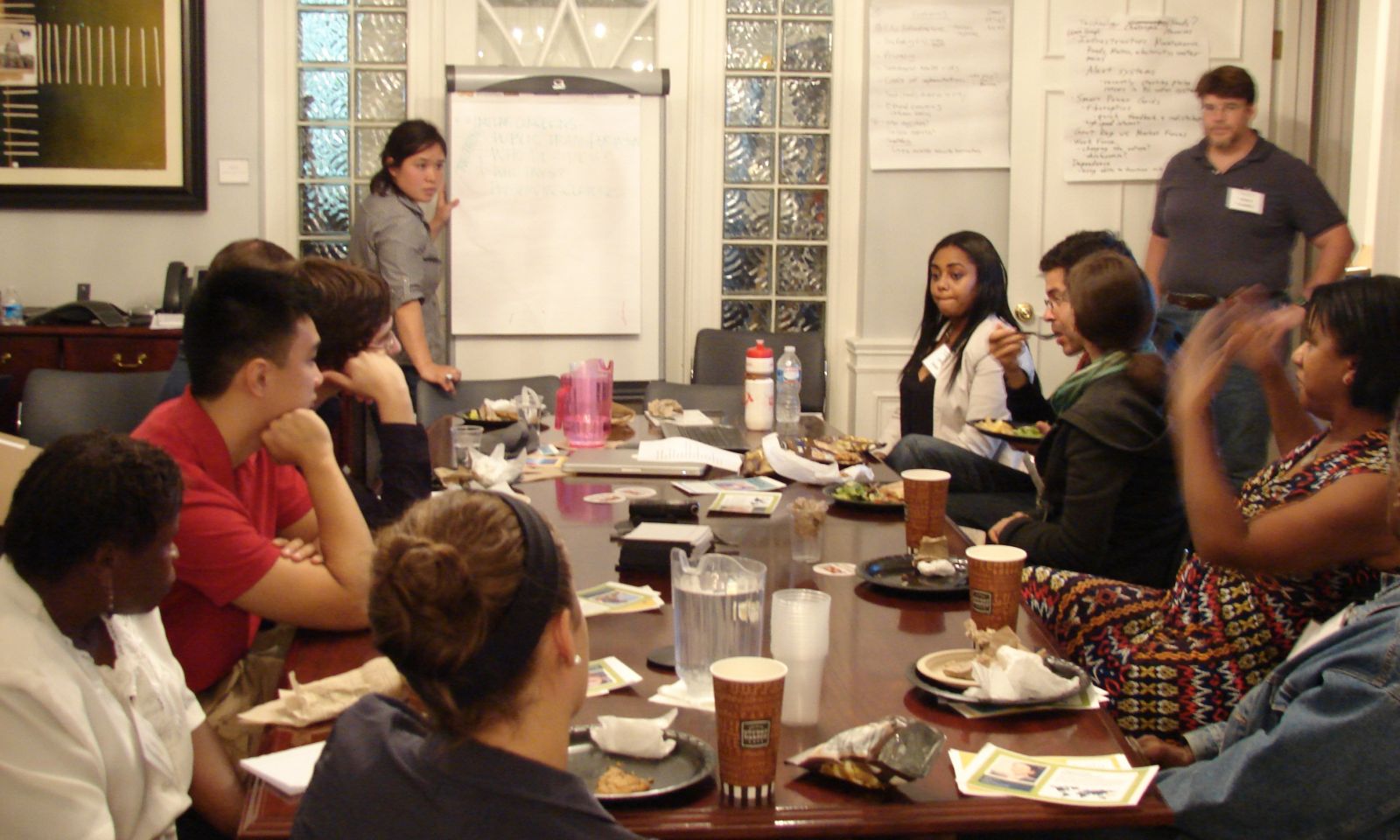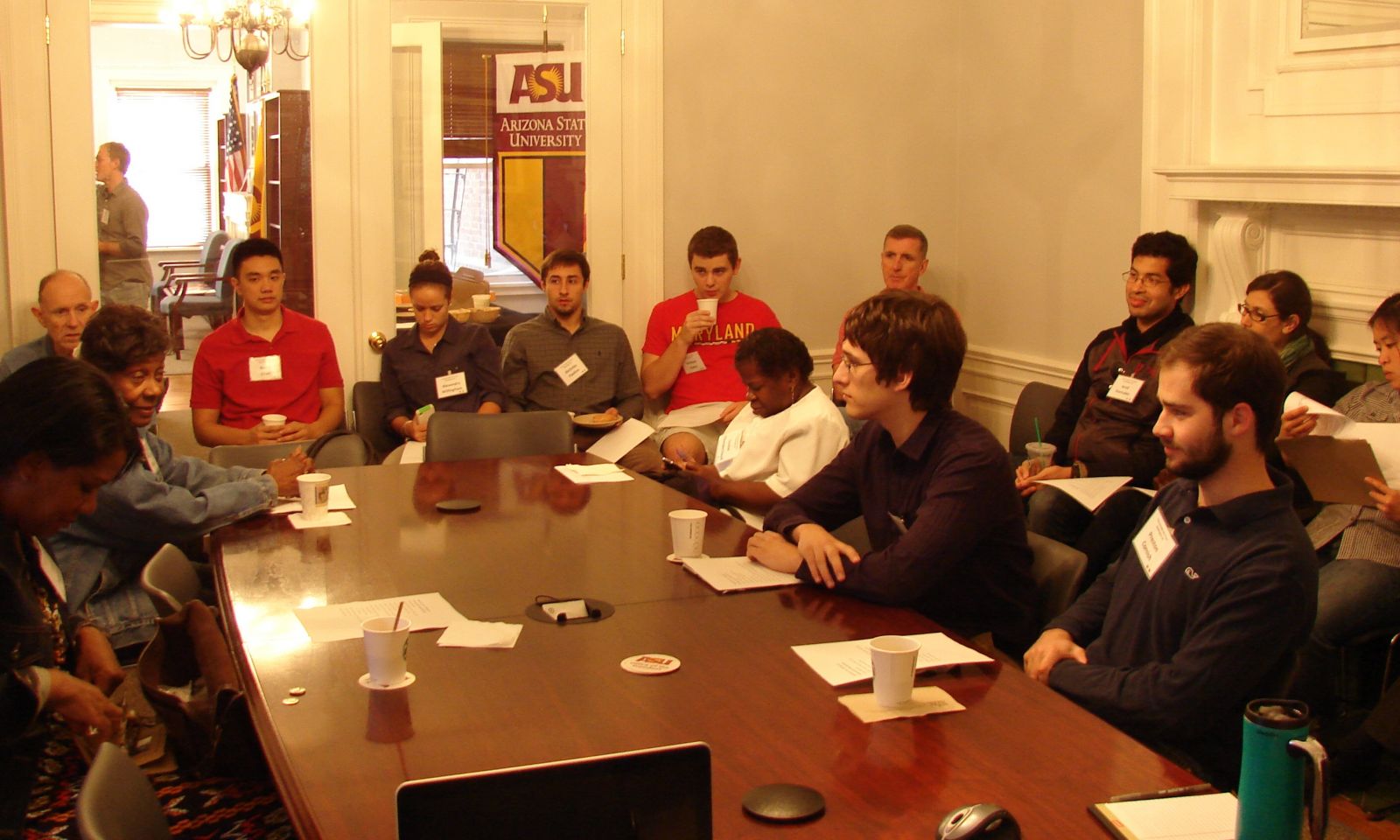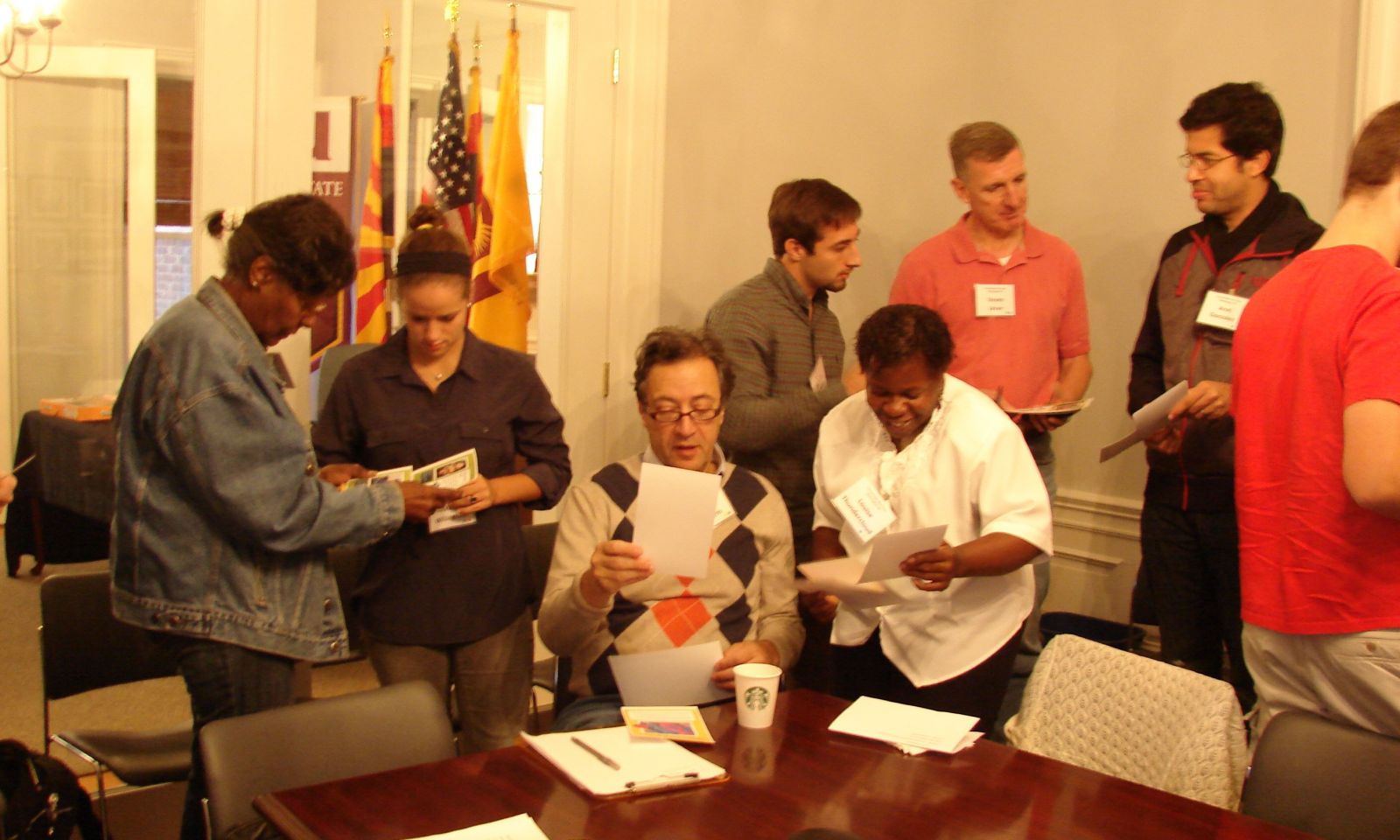 Click here to view  more photos
November 16, 2013: Take a walking tour to photograph and talk with experts and stakeholders.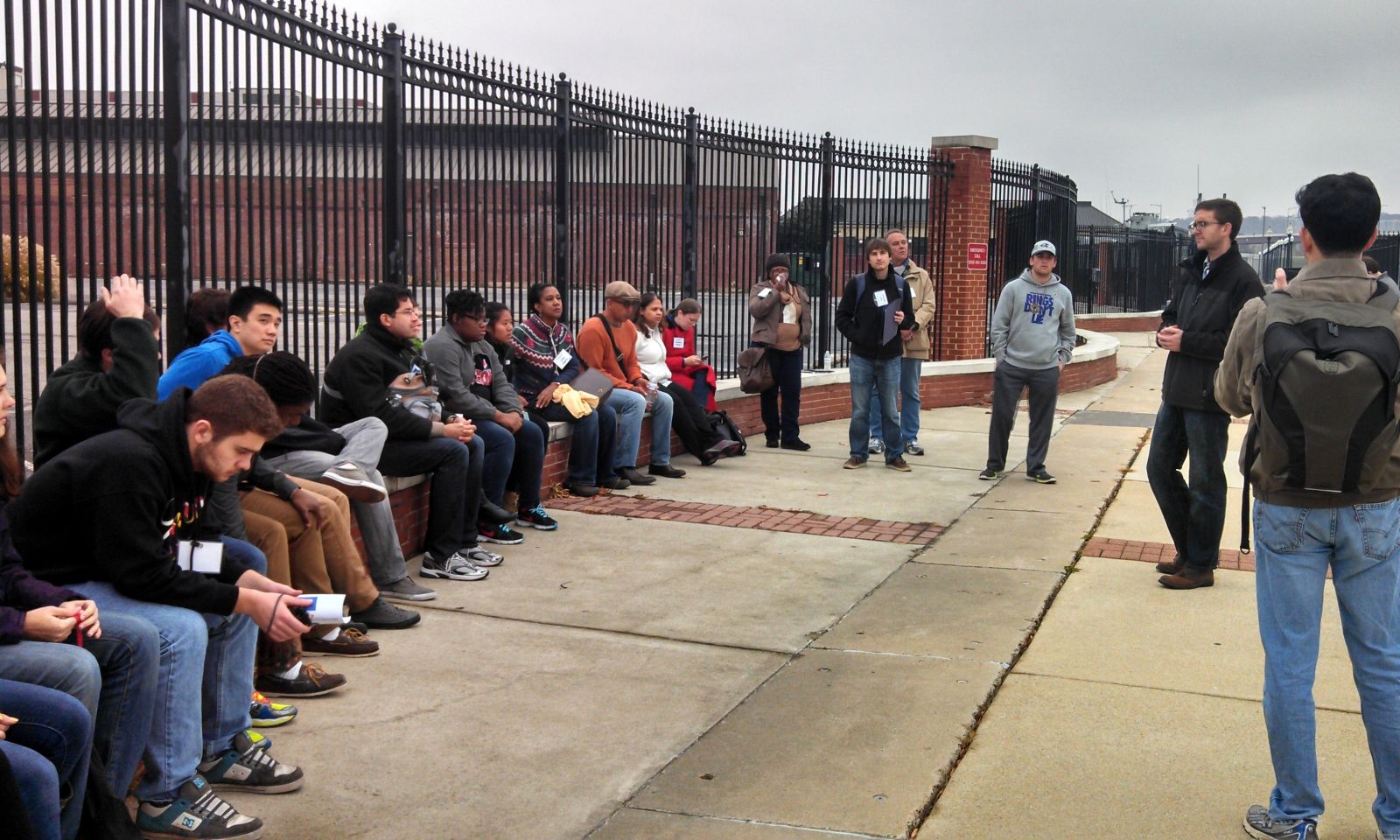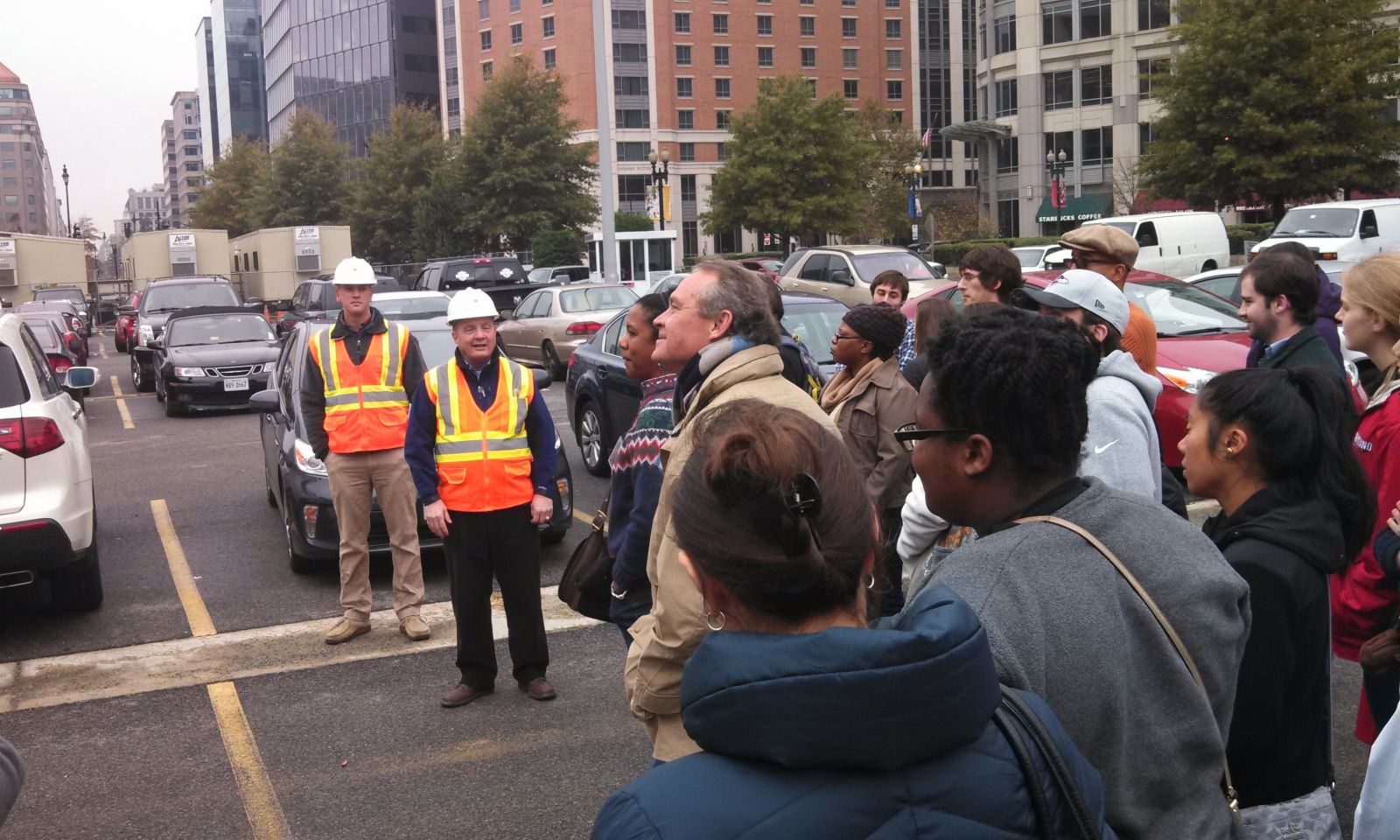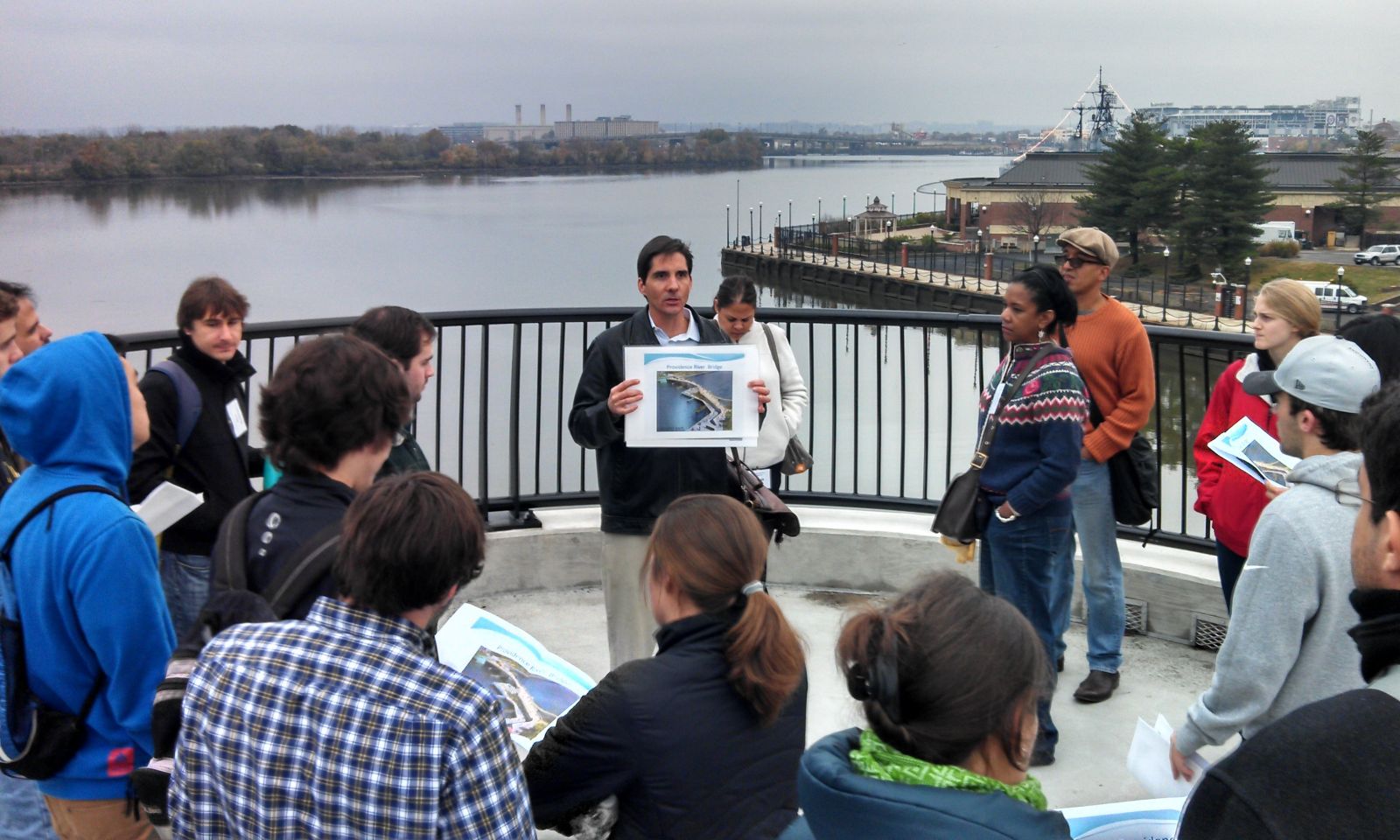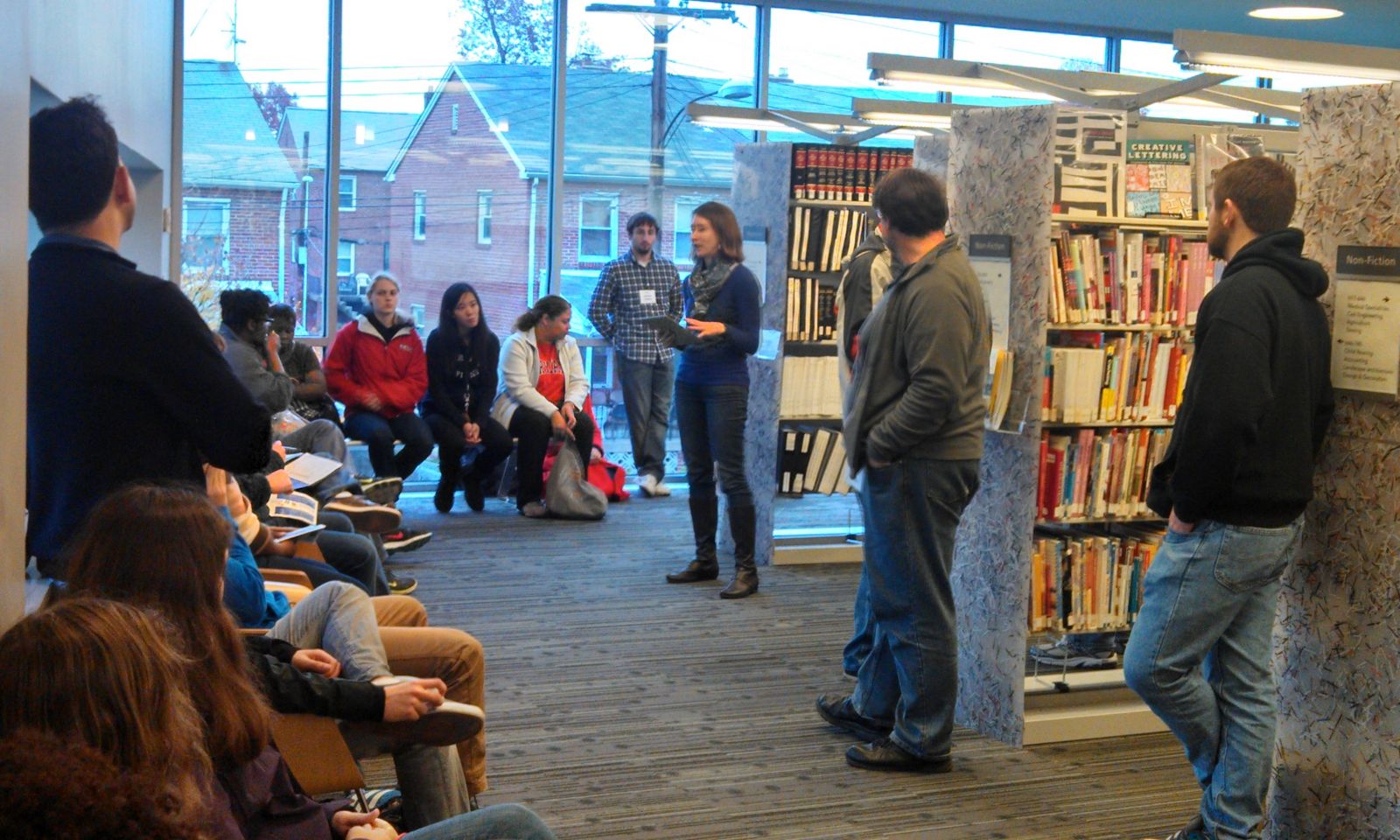 Click here to view more photos
November 19, 2013: Reflect on the past and the present to set priorities for the future.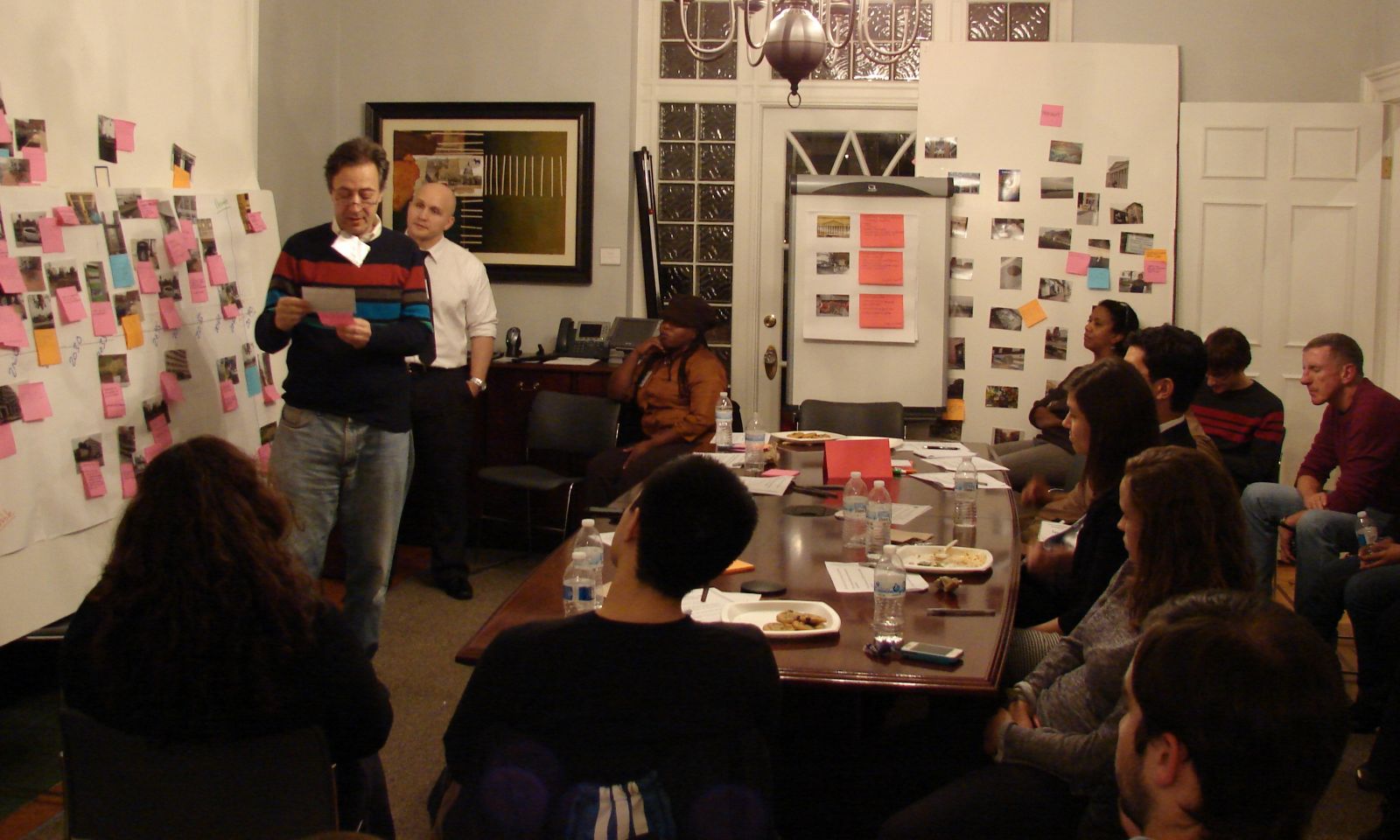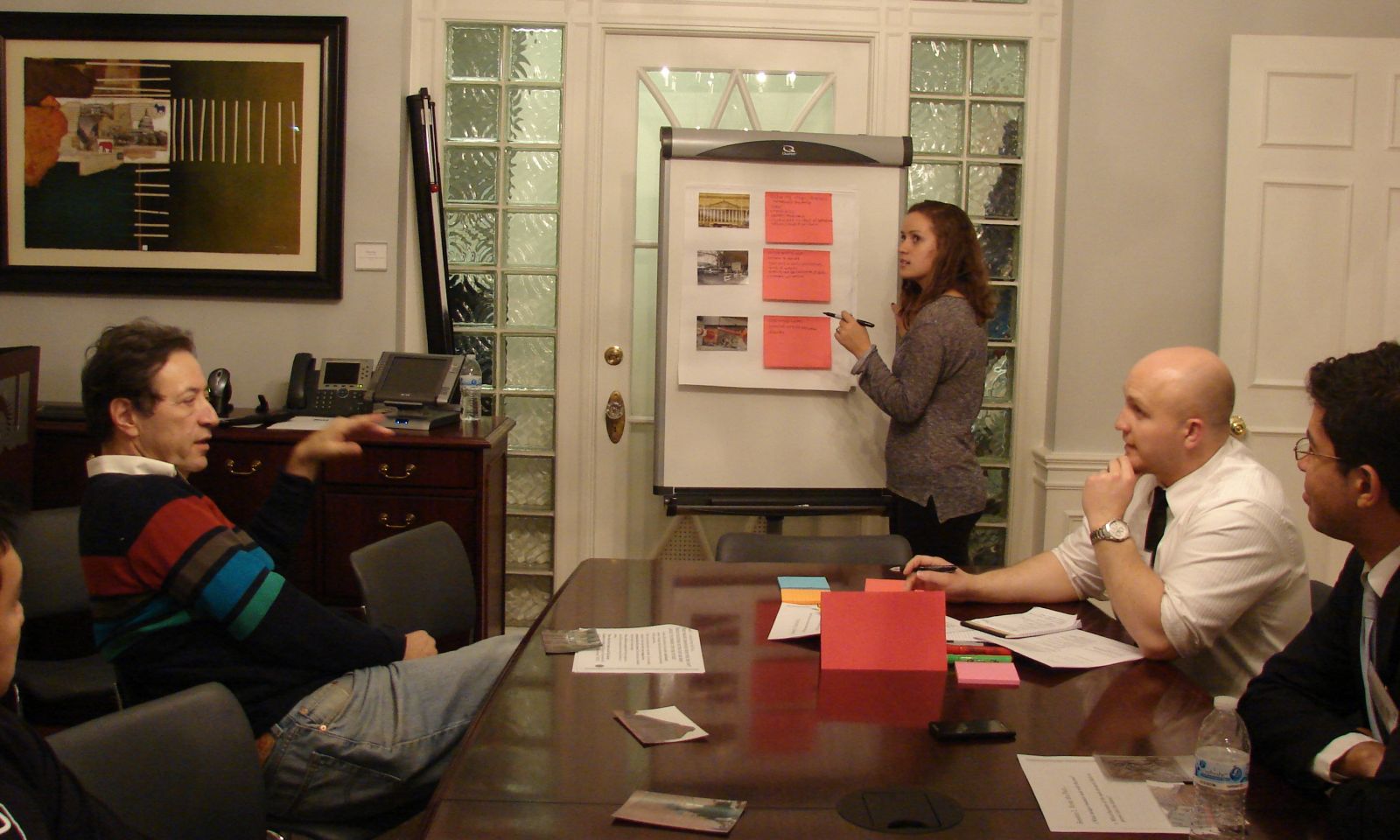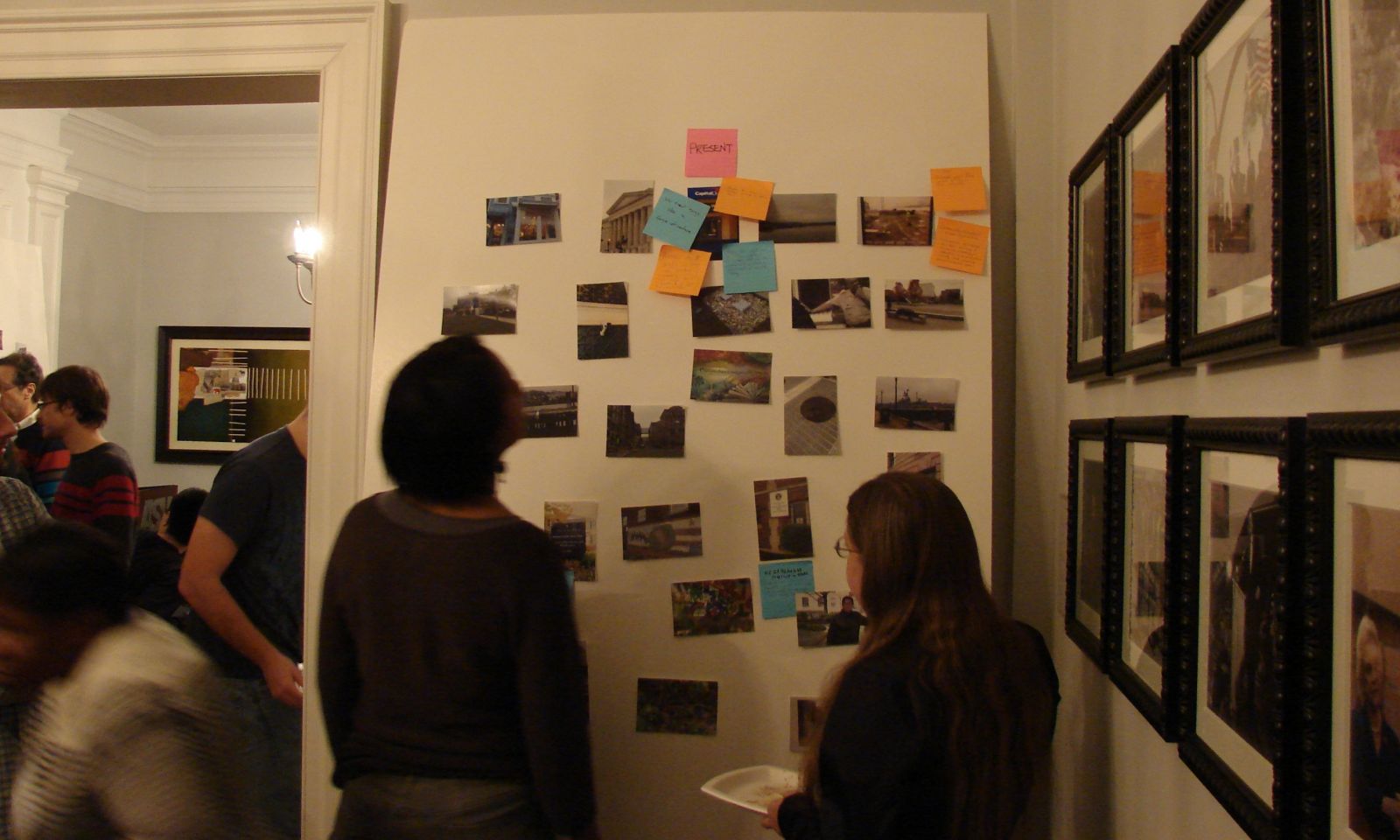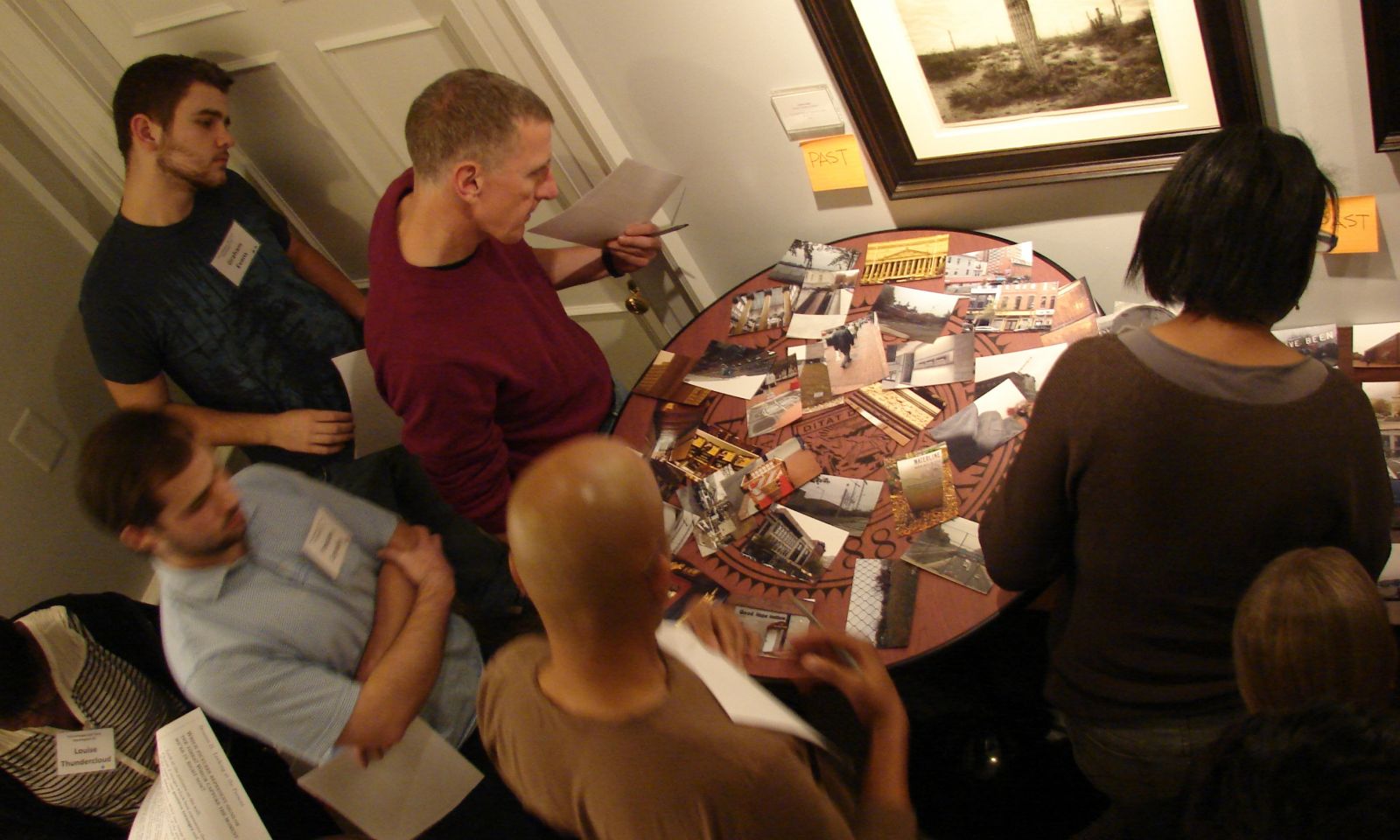 Click here to view more photos